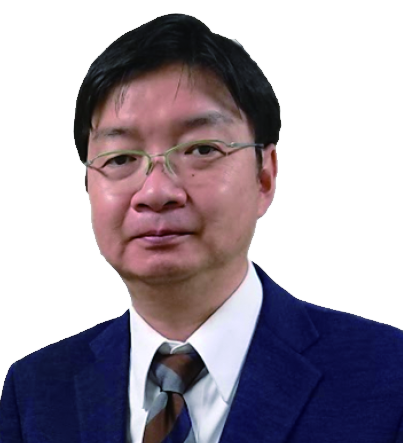 Prof.Dr. Masayoshi Shigyo
Title: Recent advances and future challenges for a multi-omics analysis pipeline as breeding tool in Allium research community
Personal details
Title(s), initial(s), first name, surname: Professor, Yamaguchi University; MS; Masayoshi(First Name); Shigyo(Surname or Family name)
Male / female: Male
Work department: Laboratory of vegetable crop science, Faculty of Agriculture, Yamaguchi University
E-mail:shigyo@yamaguchi-u.ac.jp
Tel:+81-83-933-5842
Address:Yoshida 1677-1, Yamaguchi-shi, Yamaguchi 753-8515, Japan
Website: http://www.agr.yamaguchi-u.ac.jp/member/shigyo/index.html
h-index: 24 (Scopus)
Work experience
Professional Career
JSPS Research Fellowships for Young Scientists, 1996, April, Faculty of Agriculture, Saga University
Associate Professor, April, 1999, Faculty of Agriculture,
Yamaguchi University
Professor, June, 2010, Faculty of Agriculture, Yamaguchi University
Overseas Career
Research Fellow of the International Agricultural Centre (under the Netherlands Ministry of Agriculture, Nature Management and Fisheries), April to September, 1998, CPRO-DLO, Wageningen, the Netherlands
Brief summary of research over the last five years
Application of classical and molecular approaches to the genetics and breeding of vegetable crops
Effect of light environment control on growth and functionality in vegetable crops
Other academic activities
Editor-in-Chief (2018 up to now), The Horticulture Journal
Chair for Workgroup Edible Alliums (2018 up to now)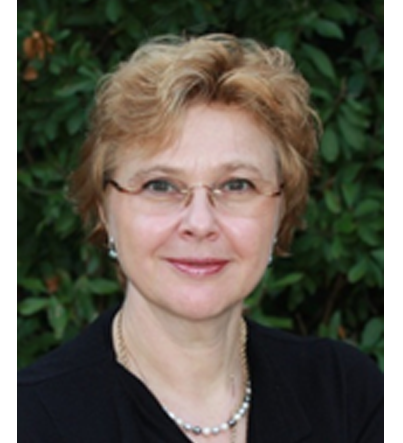 Prof. Dr. Rina Kamenetsky-Goldstein
Title: Strategies for garlic breeding: challenges and achievements
Personal details
Prof. Dr. Rina Kamenetsky-Goldstein was born in Kazakhstan. ln 1990 she received the position of Senior Scientist at Ben-Gurion University of the Negev in Israel. In 1994 she joined the Agricultural Research Organization, The Volcani Center in Israel.
Professor of The Hebrew University of Jerusalem, and Part-time Professor of the Henan University of Science and Technology, China.
At present, her research interests focus on three major directions:
(1) The mechanisms of internal and environmental control of flowering and dormancy in geophytes and herbaceous perennial plants; (2) Strategies and technologies for the development and production of ornamental and edible crops; 3) Plant biodiversity, the introduction of new ornamental plants, and their cultivation in warm regions. She developed an academic course on "The Biology and Production of Geophytes", and also supervises PhD and MSc students and hosts postdoctoral fellows and foreign trainees in her lab.
The results of her research have been published in more than 200 papers, reported at international meetings and symposia, and summarized in 20 scientific reviews and book chapters. Prof. Dr. Kamenetsky-Goldstein serves as Israel's representative to the Council of the International Society of Horticulture Science (ISHS) and Chairperson of the ISHS Working Group on Flower Bulbs and Herbaceous Perennials (2012-2016).
Dr. Kamenetsky-Goldstein is an active participant in international scientific teams, and received research grants in collaboration with colleagues from Holland, France, Germany, Italy, USA, Canada and Central Asia. She has also been invited to take part in numerous international missions, consultations and meetings in Chile, Argentina, China, Japan, Kazakhstan and Uzbekistan, and to serve as a member of the Organizing and Scientific Committees of 20 International Symposia.
She is a well-known expert in garlic physiology, breeding and production technologies.